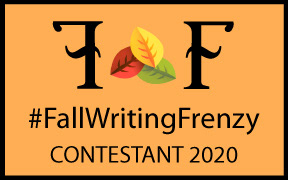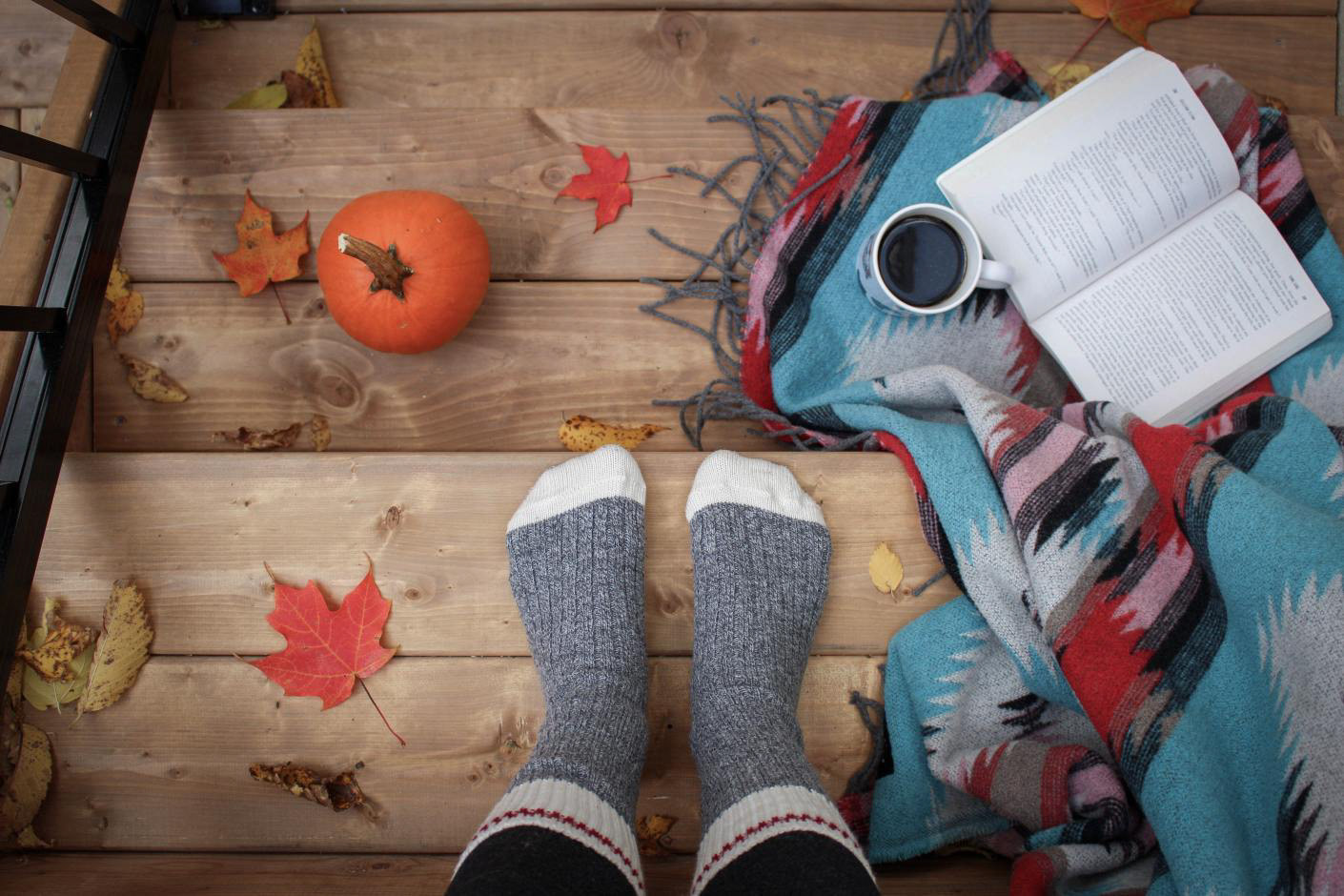 "Are you really not going to go look for him?" Kelsa asked. She began to wonder what would have to happen for her parents to organize a search party. One minute, her brother was driving them all crazy asking if they'd seen his favourite pair of socks then Whoosh, he's just gone. She looked over at Baldwin's phone; he'd never go anywhere without it.
Mom sipped her coffee, "Kelsa, you've been reading too many of those mystery novels. Twelve-year-olds should be reading comics."
"Too many?" exclaimed Kelsa "Maybe you guys aren't reading enough. Baldwin's sudden disappearing act is bizarre, considering he's not a magician Mom!"
"Socks are disappearing left and right." Said Dad, "Mr. Bensen was saying how there seems to be a strange sock thief around. Four pairs went missing from his laundromat. Ms. Lewis was kicking up quite the fuss about it. She was so mad that she wouldn't answer her door when he tried to apologize."
Was it that Ms. Lewis wouldn't answer or that she couldn't? Thought Kelsa. Well, if her parents won't look for Baldwin, she'd have to. Kelsa looked down at her socks and wondered if she would be next.